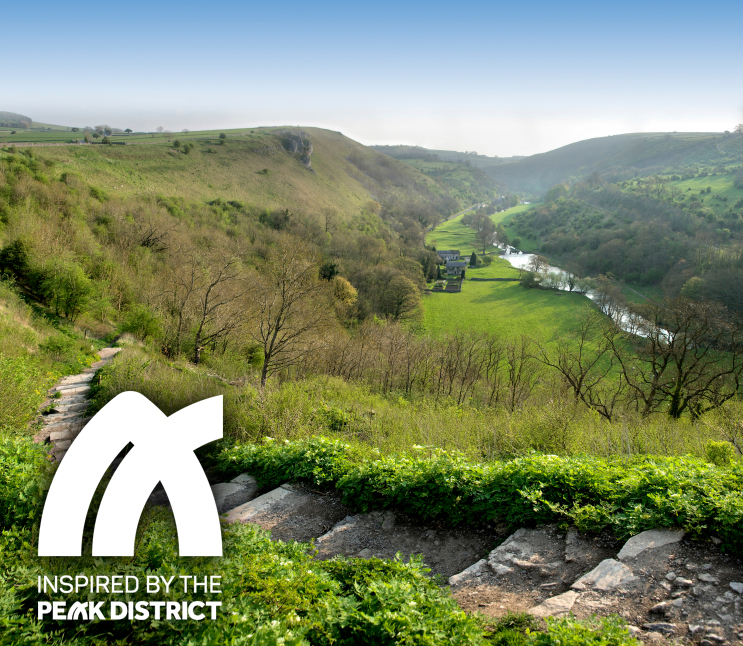 Accountant and Bookkeeper, Bakewell, Matlock, Buxton, Derbyshire.
Professional, affordable accountancy services for sole traders, individuals and small businesses.
Managing your own business is a tough job at the best of times and with the added pressures of day to day bookkeeping and accounting it can become a serious drain on your resources.
At Hazel Accountancy Services we understand the confusion and stress accounts can cause and so aim to provide a service tailored to your individual needs that takes the burden off you and helps to provide real peace of mind.
If you feel your business could benefit from our services or you just need some friendly advice then please call Jill Glossop on: 01629 640119 or email to find out more.