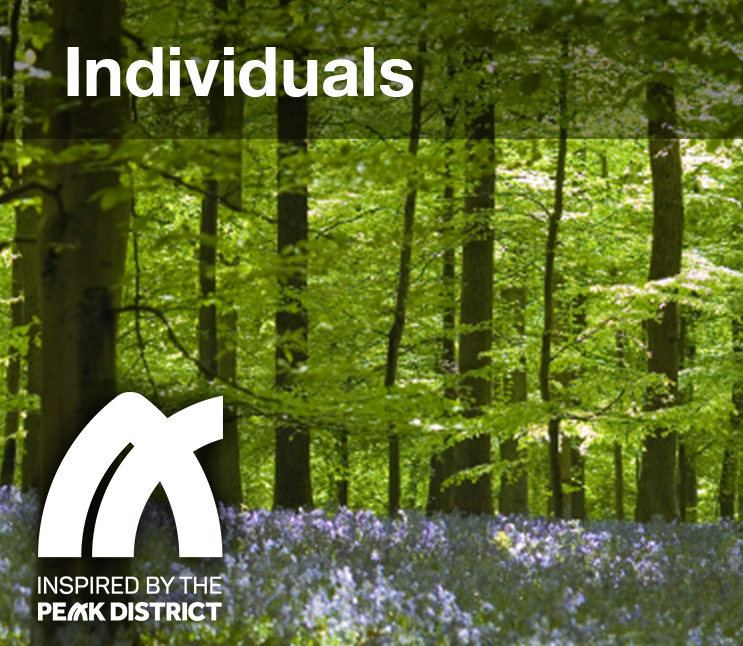 Company directors/shareholders, buy to let property owners, higher rate tax payers - we can help.
UK personal tax returns have to be submitted by anyone with sources of income other than from their main employment. We can prepare your tax computation and tax return and submit it to HM Revenue and Customs so that such income is taxed appropriately.
We can also prepare accounts for buy to let property owners ensuring that you make all the appropriate claims.